A Rose is a Rose is a Rose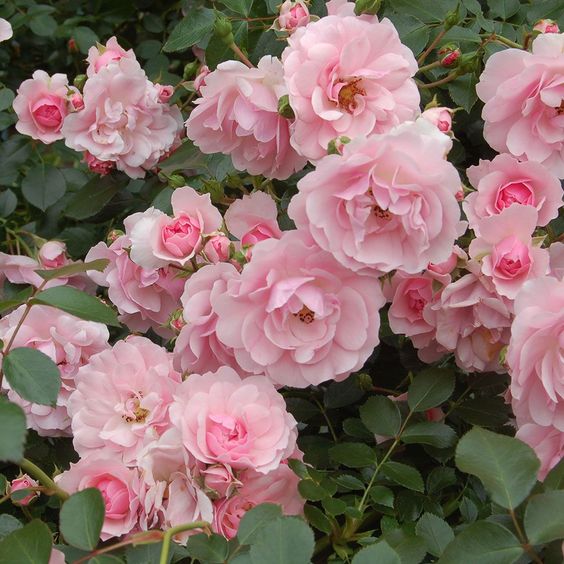 There is something special, nay, MAGICAL, about roses— from their delicate and feminine scent, to their formidable presence in romantic culture, and even within the softness of their petals. The rose is as feminine as it is powerful, the perfect intersection between potency and grace. Roses are a common find in the studio' and not solely because we use them to dye our silk charmeuse. A rose is as gorgeous in solitude as it is in a vase amongst friends, making it truly the perfect flower for any occasion.
Red roses solo or in a bundle say those three magical words, leaving the recipient speechless. Don't be afraid to keep it classic, but do remember to take the thorns off! Red roses symbolize L-O-V-E, pair well with their delicious red counterpart— wine, anybody?— as well as look beautiful even when they're past their youth. A tip from us at the studio: don't throw away the bouquet. Save a few before they mature, press them in a book, and look forward to a future of dried florals.  
Not only are roses a fantastic way to bloom ambiance, they boast incredible properties that skincare fanatics can write home about. Rosewater in its essence hosts anti-inflammatory benefits that help to balance the skin's pH levels, clear acne, as well as heal scars and wounds. Whatever your skin type may be, rosewater to the rescue! Cleopatra herself used rosewater in her ancient beauty regime, and you should, too. The antioxidant properties in rosewater help to heal and regenerate skin cells, leaving skin glowing no matter your age.
Needless to say, we've got an armory of rose infused products that we adore. Shop our favorites below...
1. Shiva Rose Pearl Rose Face Cream.
Cream fit for a queen! This face cream marries luminous Pearl Powder rich in amino acids & minerals along with heavenly Rose extract. This combination is complimented with the modern use of Hyaluronic Acid to create hydration & fluid retention, which helps reduce fine lines and wrinkles. Pearl rose cream will help create radiance, enhance elasticity and add much-needed nutrients to aging skin. 
2. Leizu Half Kimono in Carnation Rose.
Don't sacrifice sexy for comfort— get the best of both worlds. This flawless kimono is perfect for a night in or an evening out. 100% silk charmeuse, hand-dyed, one-of-a-kind. You can't go wrong!
3. RMS Beauty Champagne Rose Luminizer.
Dab onto cheekbones and eyelids for a radiance-from-within glow. Subtle enough for everyday, or wear layered for a glow everyone in the cocktail bar will see.
A potent blend of rose petals, jasmine silver needles, lavender, and orange blossoms for your most aromatic brew yet. 
5. LEIZU Eye Mask & Travel Pouch.
Don't let the moonlight keep you from a restful sleep. Sleeping with a silk eye mask helps to prevent wrinkles, reduce fine lines, and assist you in achieving REM sleep (aka deep sleep). Mask on, world off! Not to mention you'll feel like a VIP, even if it's only in your bedroom...