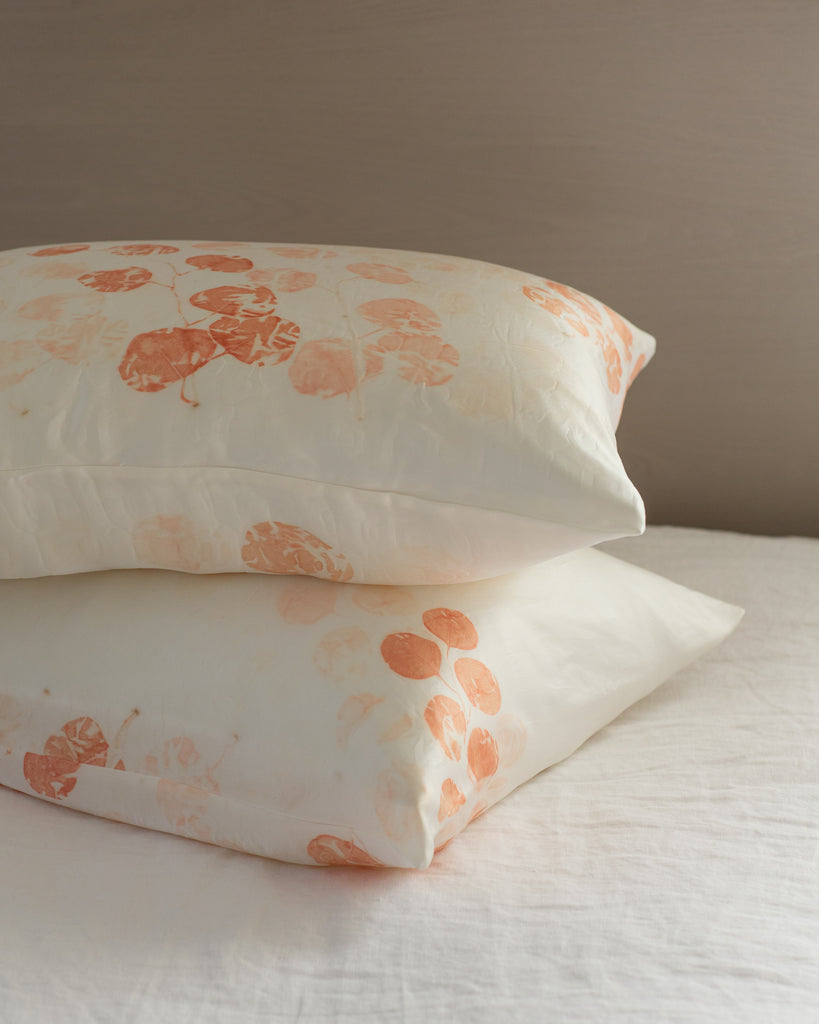 My nighttime ritual is much more sophisticated than my morning ritual, which usually consists of a Vitamix blend of sorts (like this insanely delicious smoothie recipe from goop), and a quick cleanse before I truly begin the day. Between production meetings, marketing, and my family— I need a little me-time before hitting the hay. Enter, my extensive nighttime ritual.
I love feeling completely clean before climbing into bed. I recoup from the day by relaxing in a hot bath with either bath salts, Dr. Singha's mustard bath formula, or a few splashes of rosewater. If I'm not too exhausted, I'll do a little face mask and read a book. Currently, I'm enjoying Conversations with Friends by Sally Rooney, which I picked up because Barack Obama included Rooney in his annual list of favorite books. Mask-wise, I love the Bioactive Masque from Lesse. It's both nourishing and detoxing, which is fairly rare as far as quality, eco-friendly, organic masks go. Soaking for an hour helps me to digest the day, meditate, and leave my little moon-pool feeling rejuvenated. After masking, I gua sha and perform a facial massage— an absolute must for anyone looking to promote collagen and stimulate blood flow. It feels amazing and it's so easy to do, even if you don't have time for a full skincare routine. Sometimes, I catch myself doing it when I'm at my desk. Rubbing the temples and performing breathwork is incredibly for relieving headaches when aspirin isn't within arm's reach. 
I didn't believe the hype about CBD until trying SOUSA and BALANCE from Mineral Health, which is a cannabinoid company from Austin, Texas. Their topicals and sublinguals are full spectrum and include non-hemp terpenes— an addition I haven't seen in any other CBD formulas. SOUSA is especially unique. This topical oil has a gorgeous blood orange scent, with accompanying notes of lavender and honeysuckle. Dabbing the oil on my wrists and behind my ears brings me back to summers in Virginia, where my parents grew vines upon vines of honeysuckle in our backyard. The scent is nostalgic for me, and I think that everyone I recommend this amazing formula to finds something new and special within it. One dropperful of BALANCE is enough for me, once in the morning and once at night. It's a mellow difference— one in which I feel relaxed and soothed, even when I have a full plate at work. 
I always keep a candle and a Vitruvi diffuser by my bedside. "Midnight Oil" from Tulip and Bear has become a favorite in my home. It's complex, elegant, and a little flirty— as far as candle scents go. It blends well with whatever oil I put in my diffuser, which is usually something simple like lavender or grapefruit oil. 
Above all else, silk is vital to a restful sleep. I have a Leizu silk kimono, which has become an essential part of my evening. Putting it on in anticipation of my usual bath has become a signifier of sorts— the silk tells my body it's time to wind down. The second I drape it over my shoulders, I feel more relaxed. I know it's time to rest. Similarly, my silk pillowcase and duvet make sleeping feel luxurious— as if I'm melting into the mattress itself. Silk is the glue the holds every component of my ritual together. It's naturally hydrating, which helps me keep moisture locked in after bathing. It's non-absorbent, so my serums and oils stay on my skin instead of sinking into my pillowcase— like it would with a traditional cotton case. Silk is a temperature regulator, so if you're a hot sleeper like me… you're in luck. The silk pillowcase is truly a must-have, plus it's travel-friendly so you can take it with you— wherever you're resting.